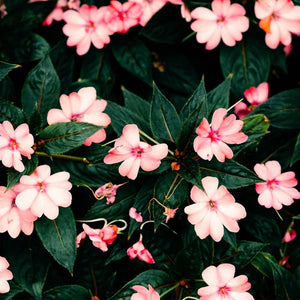 Need help with balancing your energy field? A customised Bach Flower Remedy may help to balance your energy field which affects the body, mind and inner being.  Made from brandy or raspberry vinegar with the traditional Bach Flower remedies.
Bach flowers were first discovered by Edward Bach in the 1920's & 1930's who was a well-known bacteriologist, physician, homoeopath and pathologist.  To learn more follow our link to our Clinic Intuitive Nutrition.
Please fill in this form  BACH FLOWER CUSTOMIZED REMEDY QUESTIONAIRE
Upon payment your remedy with be hand-made for you and sent to you within 1 - 2 working days thank you.